Sign in to Chrome
Take your web with you - at school or at home.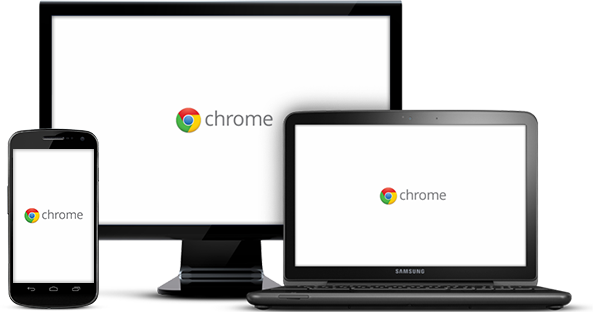 Take your web with you
By signing into Chrome, you and your students and teachers can take your bookmarks, history, and settings to all your devices. Anything you update on one device instantly updates everywhere else, and your Chrome stuff is safe in case anything happens to your computer. It's your web. Take it with you.
Apps
Add an app on one computer.
Access it on any computer.
Bookmarks
Quickly go to your favorite sites, no matter where you are.
Extensions
Use your custom features on
any computer.
Settings
School settings, like homepage, are preserved on any computer.
Omnibox
Get autocomplete suggestions for the sites you visit most.
Passwords
Retrieve your saved passwords whenever you need them.
Autofill
Fill out forms faster on all your computers.
Themes
Color your Chrome and bring it with you to all your computers.